Above: My initial sketches for 'Bella', a new name and new service for the five day contraceptive pill for women.
Above: Logo developments. Below: The finished logo
Above: A mockup of basic logo elements, designed to fit within the Well logo family (top right)
Above: A customer journey map of the existing service. Below: A user interview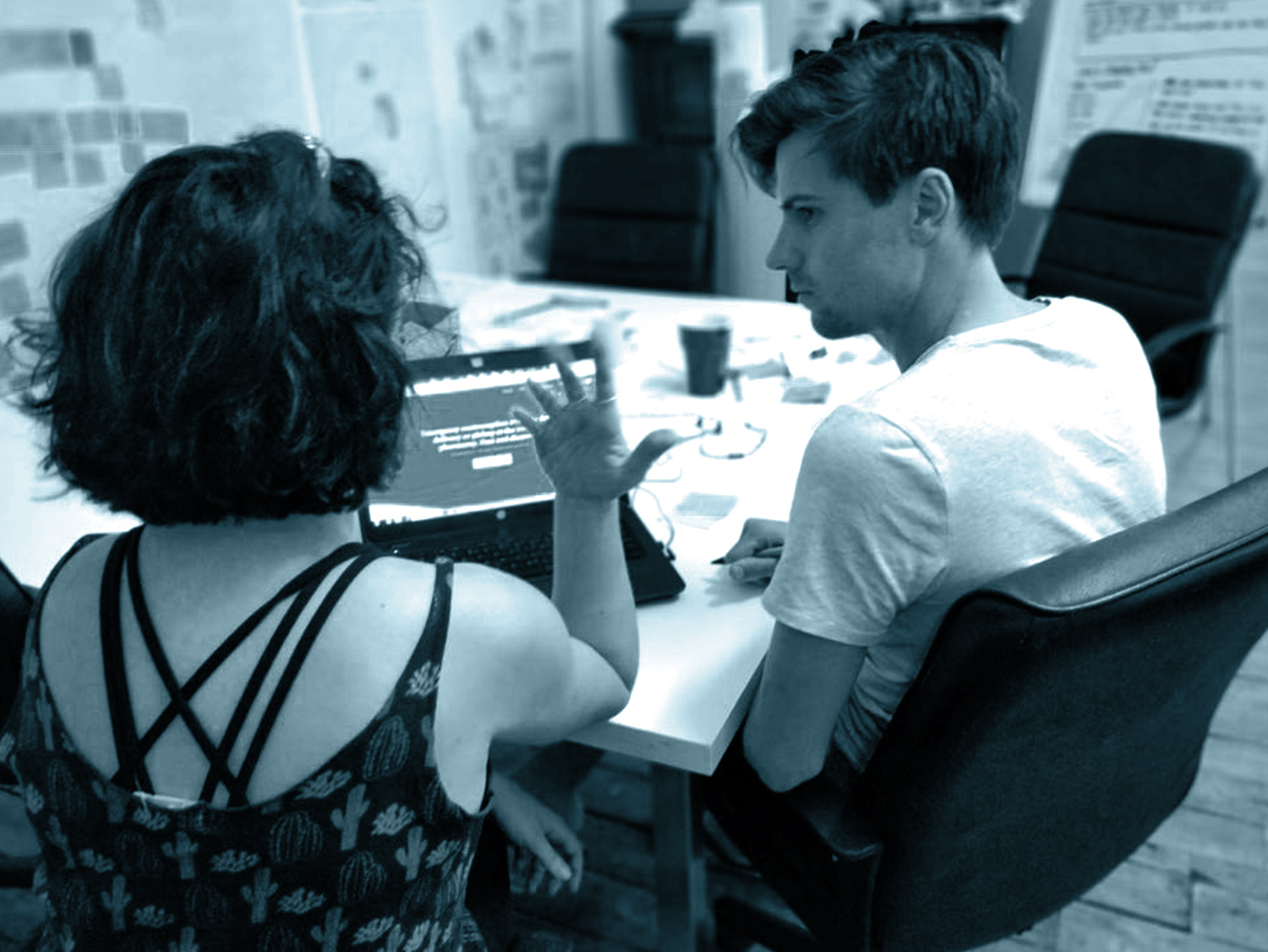 Above: My basic chatflow, designed for the initial stage of ordering: A chatbot service. Below: I'm laying out the flow for the desktop and mobile website
Above: Initial screens for the chatbot service. Below: Demo of initial stages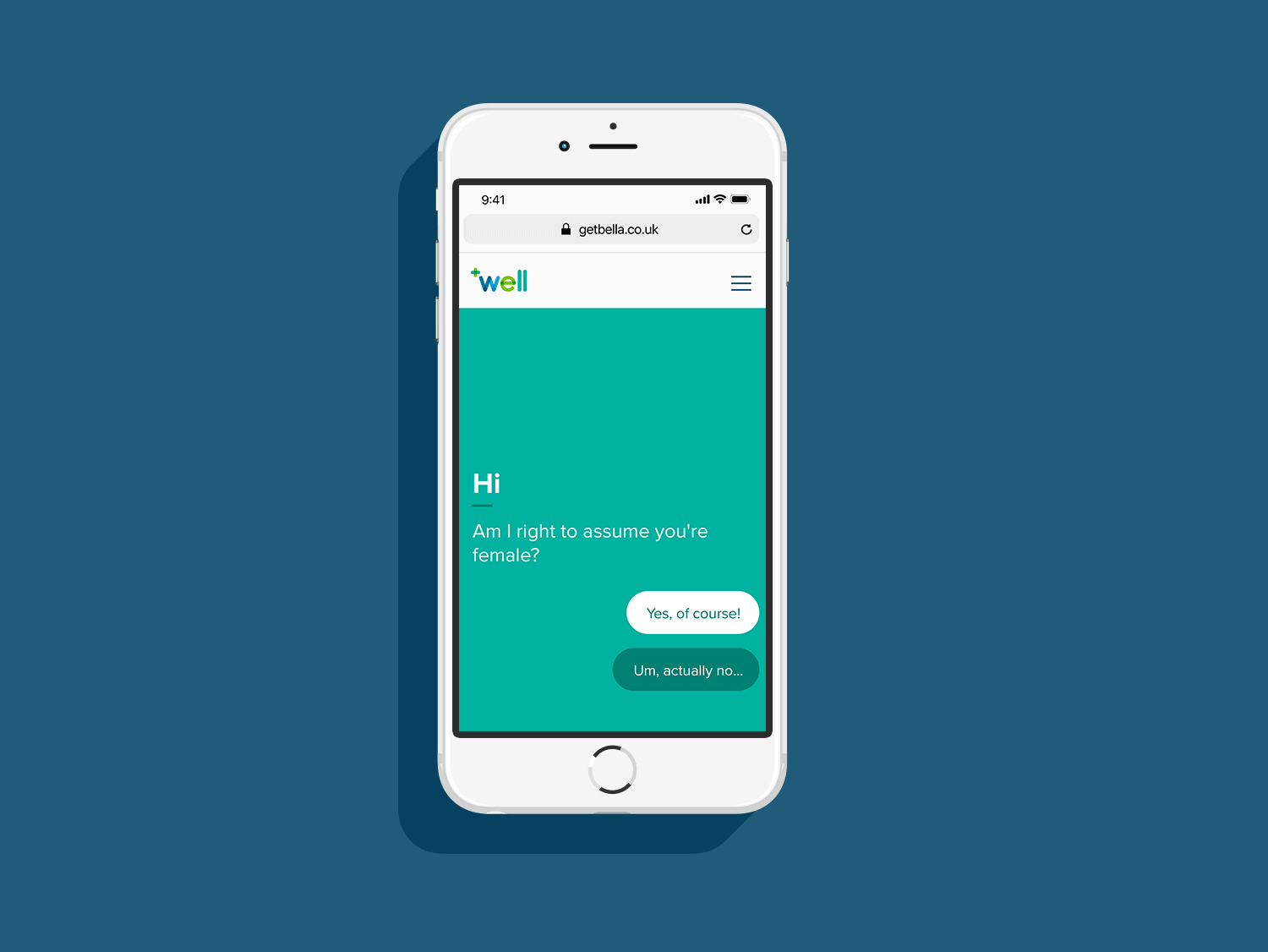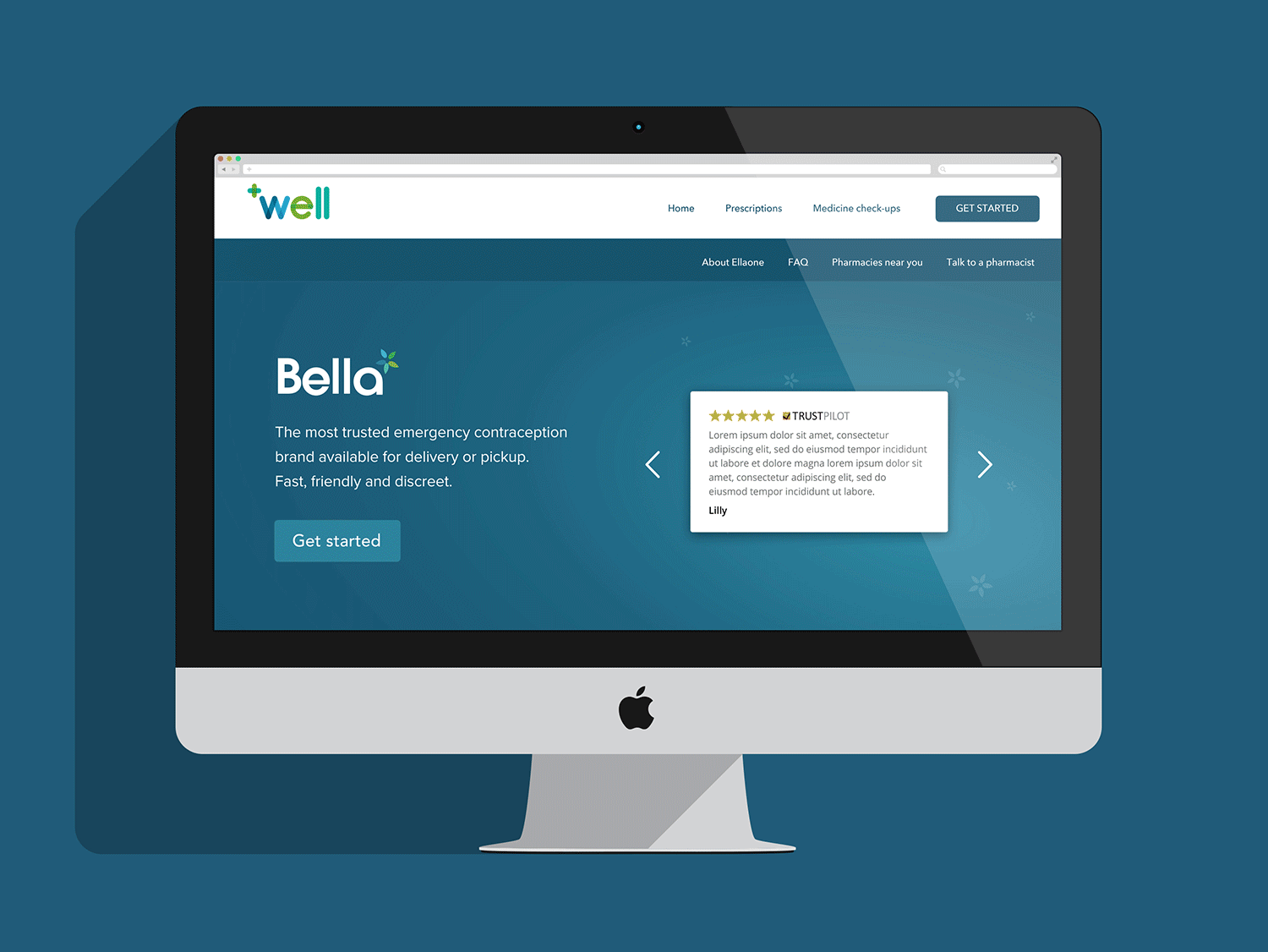 Above: The desktop site, including my branding and illustrations; prototypes designed with another student, Pedro Marques. Below: Feedback collected from initial testing sessions.
Below: Slides from the final pitch to Well Pharmacy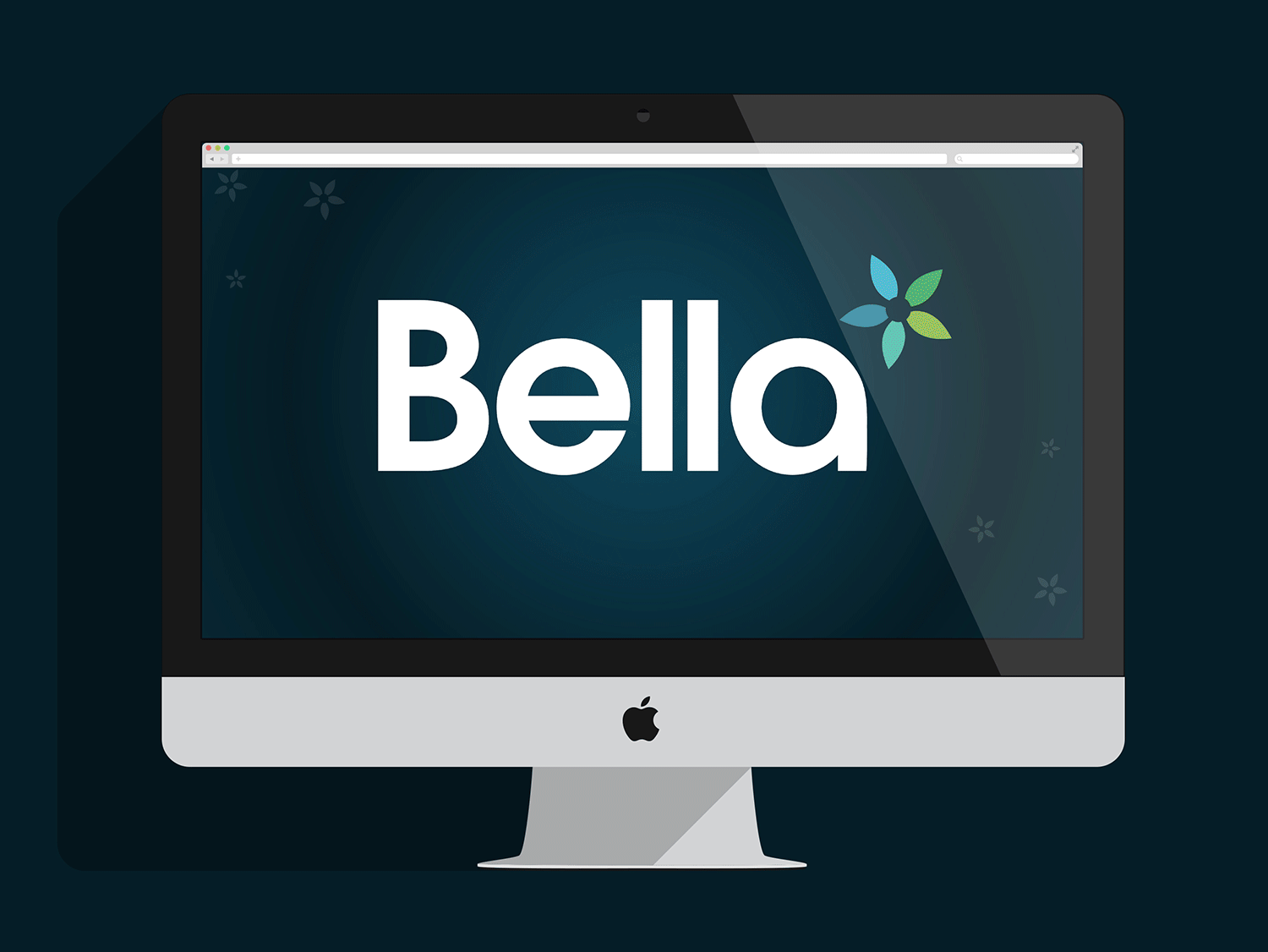 SELECTED PITCH DECKS FROM THE MA
Below: From a module on managing diverse teams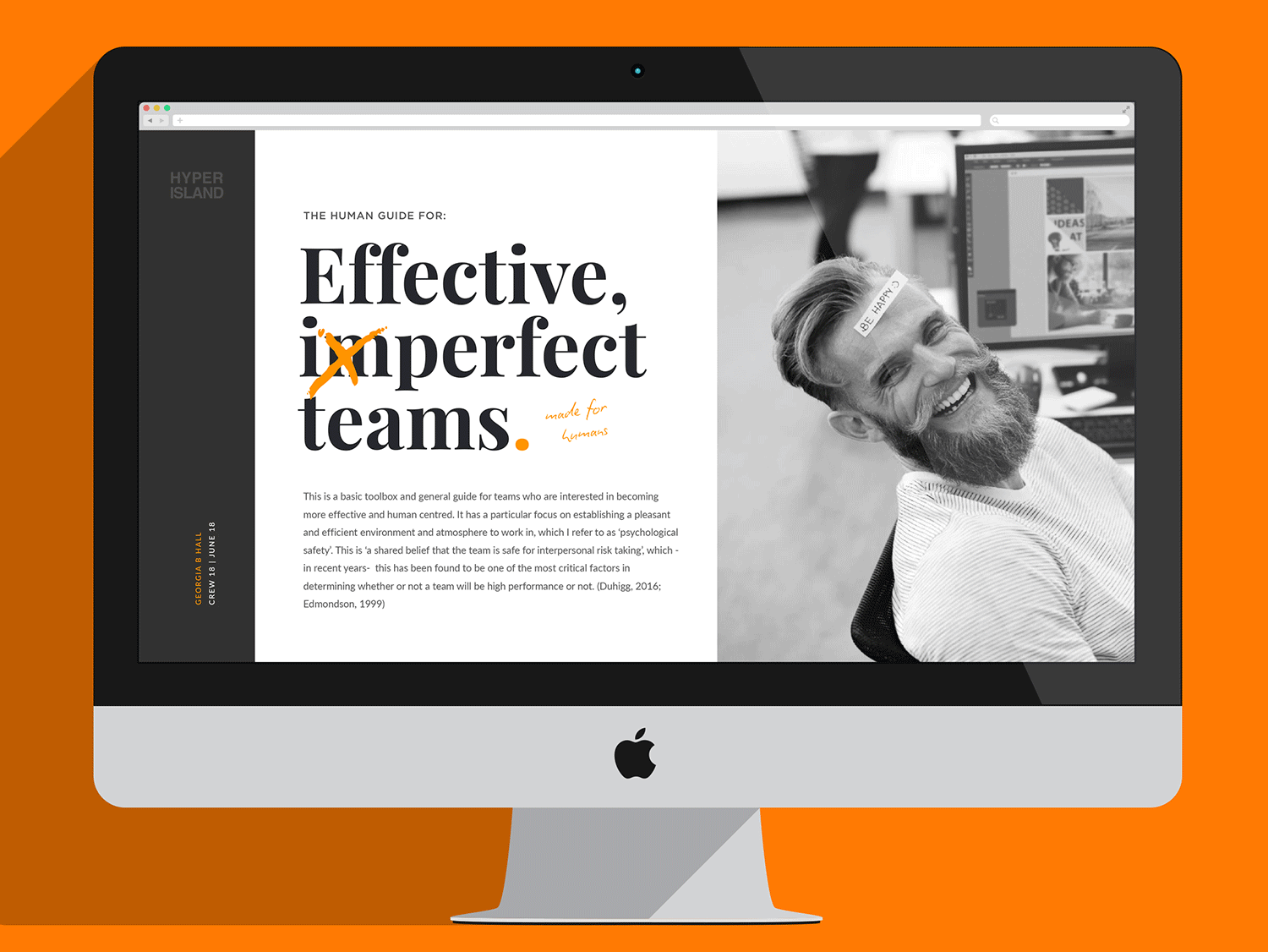 Below: From a module on Business Transformation. A research project on Jamie's Italian.