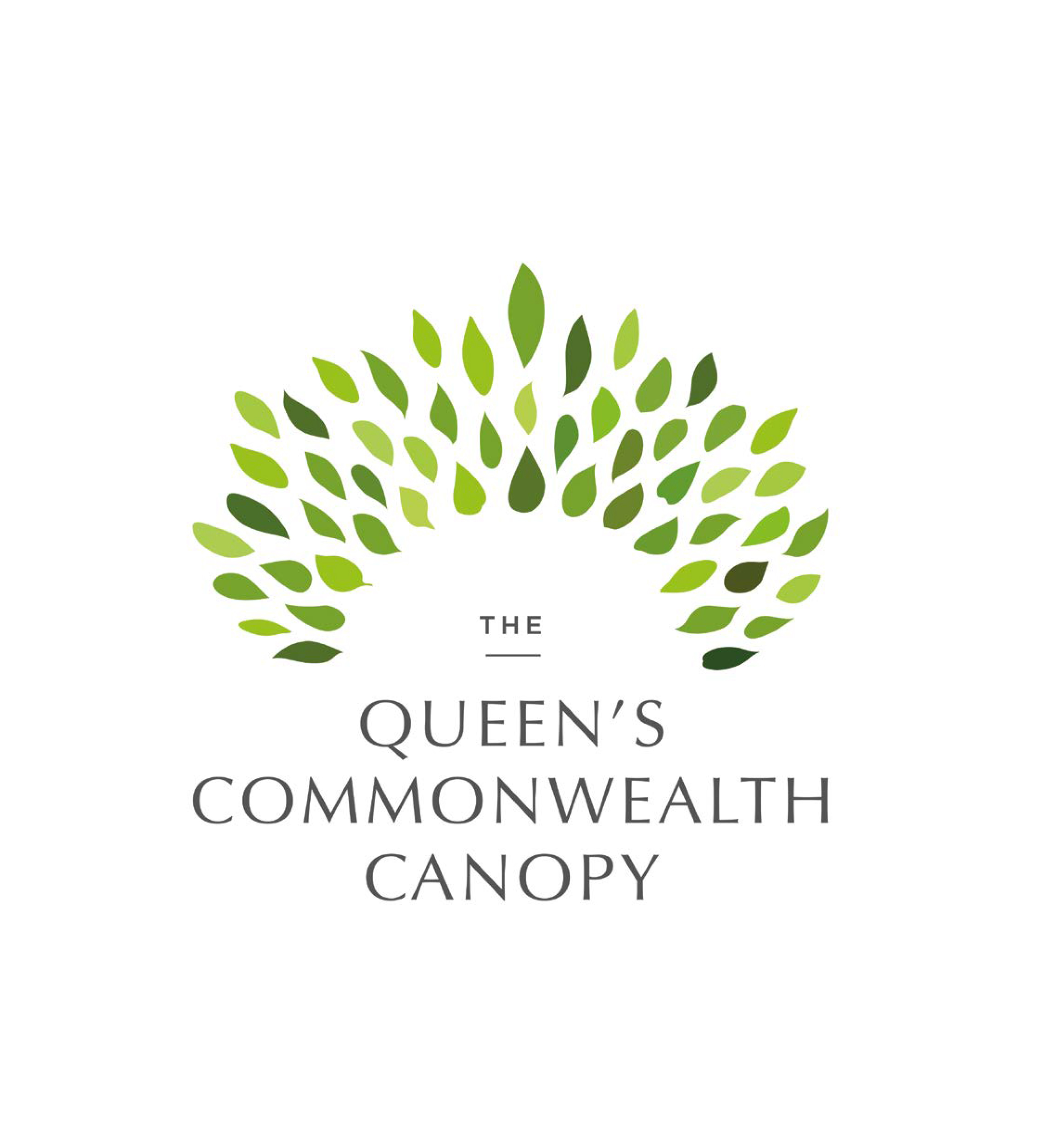 I was involved in the early stages, when the concept was about to be proposed to the palace as an acceptable gift. They chose the above design, which was reminiscent of both a head-dress and Cool Earth's 'arc' protection model.
Below: Initial sketches for the design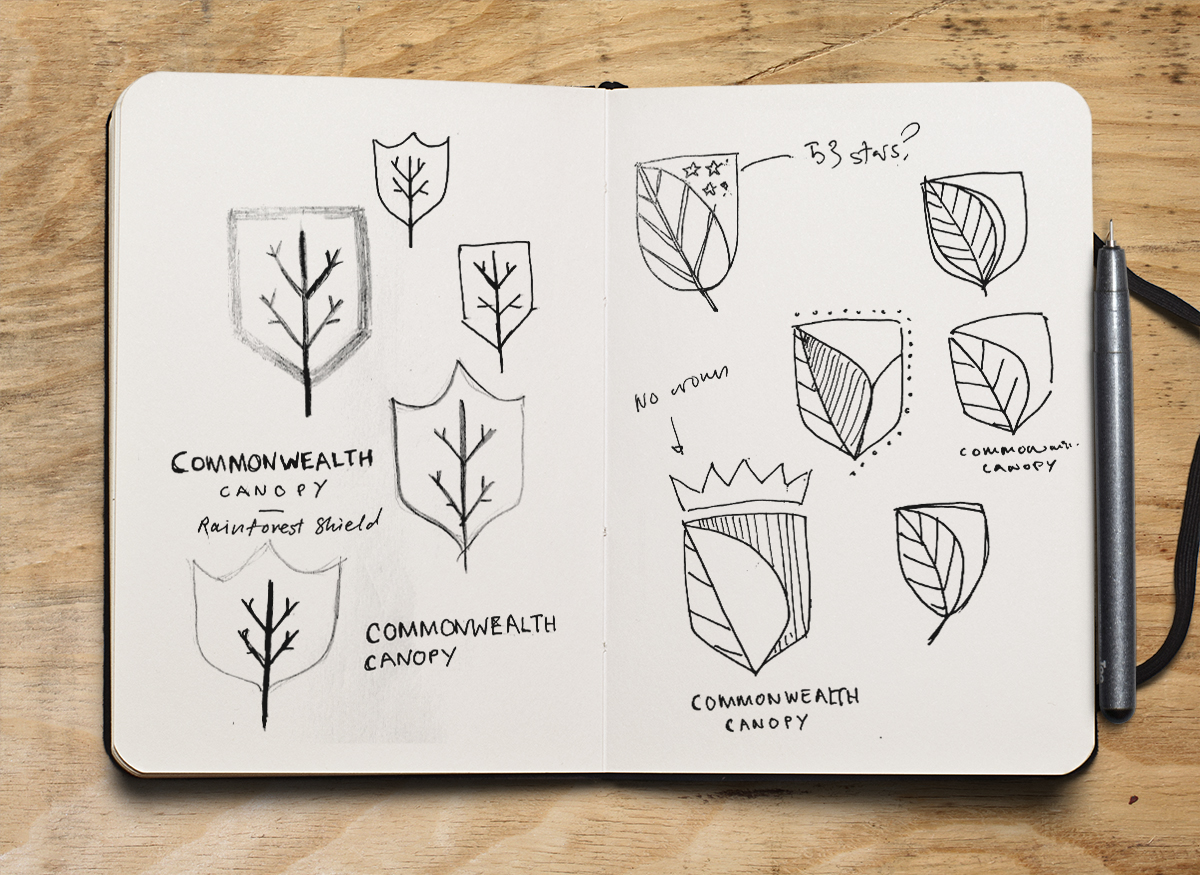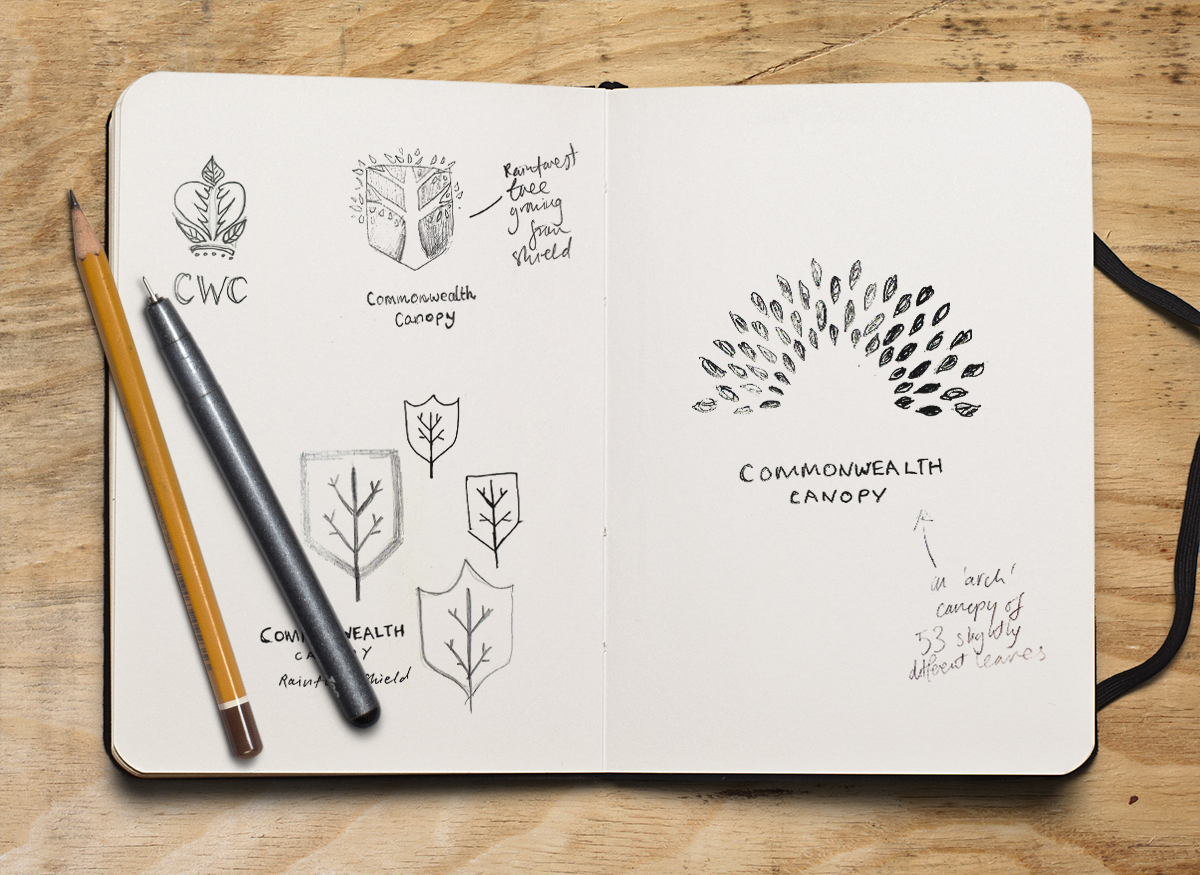 Above and below: Initial visual vocabulary and website mockups, extensions of the logo.